Center for Workforce Development Open House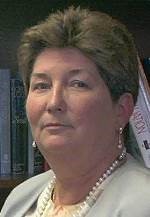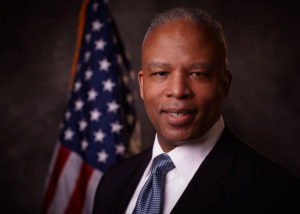 The Center for Workforce Development was opened last Thursday by guest speakers Secretary of Labor and Workforce Development Ronald L. Walker, II, Dr. J. Lynn Griesemer, Ed.D., M.P.A., and Brockton Mayor Bill Carpenter.
The open house provided the opportunity to meet our Career Center, CareerWorks which provides direct services to customers who are seeking employment within our communities.
Attendees saw the CareerWorks training facility that is used to enhance and acquire skills that are in demand for both Individual Training Accounts and Group Training, BAWIB's new Manufacturing and Healthcare labs and the new YouthWorks One-Stop Career Center service area, which caters to Young Adults ages 14-24.
Guided tours were provided for those attending as well as food and drink.
The Center for Workforce Development
The Center for Workforce Development brings together BAWIB, UMass Donahue Institute (as the One Stop Career Center Operator – CareerWorks), YouthWorks youth center, Division of Unemployment Assistance and Veterans Services all in one central location at 34 School St. in downtown Brockton. Purchasing the facility in June of 2015, BAWIB has leveraged private investments to update the century old building to better represent the quality of staff and services that are provided within our doors.
A training and educational facility for employers and job seekers, The Center for Workforce Development is a newly renovated building that will train the region's future and incumbent workforce. Classroom and lab space will provide high-impact , customizable training programs in Healthcare, Information Technology, and Advanced Manufacturing. Aspiring young entrepreneurs can connect with like-minded students in the Youth Business Hub incubator.
A model of employer driven occupational training allows us to tap into our educational partners to provide curriculum and certification and presents an opportunity for BAWIB to continue brokering partnerships between industry and education to ensure training material is relevant and up to date.
Now that the building is open we are looking forward to the upcoming opportunities that our facilities can present for the citizens and businesses of the Brockton region.