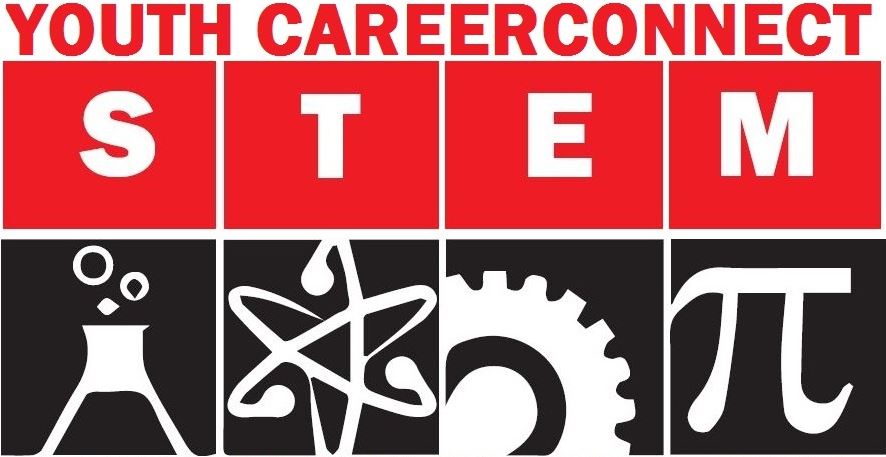 The Youth CareerConnect Program is now accepting mentors for it's sophomore cohort. We are looking for individuals in STEM fields such as Healthcare, Information Technology and Advanced Manufacturing/Engineering.
You can apply or nominate a mentor through the applications below.
Ideal mentors will be able to:
Attend Mentor Orientation
Attend Mentorship Day at Brockton Public School on Dec 7th
Be available to conduct a minimum of 3 quarterly 1-on-1 meetings are Brockton High School after Mentorship Day
Be available for a minimum of 1 conversation per month with the mentee
Pass a CORI to be completed by BHS
BAWIB and its partners, Jobs for the Future, Brockton Public Schools, and Massasoit Community College have officially launched Youth CareerConnect (YCC), a four-year grant funded by the US Department of Labor that is designed to transform the high school experience of approximately 280 Brockton High School students. Key features of this initiative include:
A Focus on High-Demand STEM Careers
Robust Employer Engagement & Project and Work-Based Learning
Integration of Postsecondary Education and Training
Students in grades 9 and 10 will explore a variety of STEM careers through the YCC Career Speakers Bureau, job shadowing, company tours, and mentorships. They will also take STEM-related elective courses in addition to their core program of study.
In 11th and 12th grade, students will receive an internship to gain first-hand exposure to the workforce and begin their college experience by taking dual enrollment courses (courses that award both high school and college credit). Our goal is for students to graduate high school with 12 college credits transferable to most state colleges and universities.